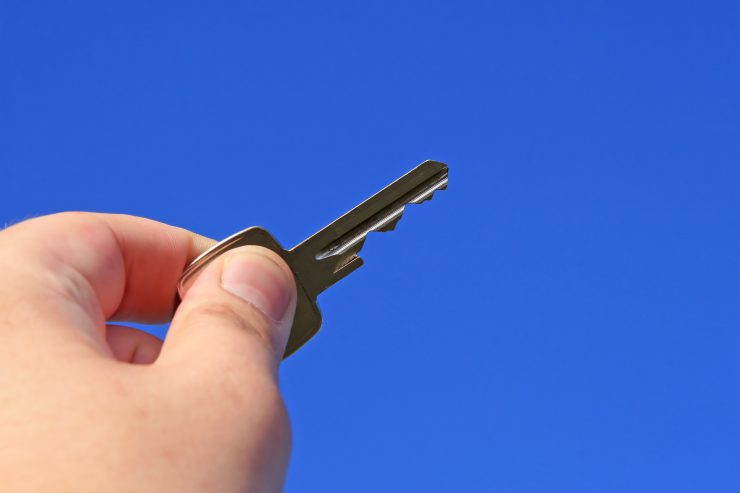 Mortgage rates are now the lowest they've been in three years, according to the latest data from the Federal Home Loan Mortgage Corp. This is good news for prospective homebuyers looking to purchase a home at Positano Las Colinas.
In May, the 30-year fixed-rate average fell to 3.57 percent, with the 15-year fixed-rate average falling to 2.81 percent and the 5-year adjustable rate tumbling to just 2.78 percent. Economists are now revising their initial predictions for 2016, which projected a steady rise in home loan rates. "The average 30-year rate will likely remain under 4 percent throughout the spring and summer and into the early fall," said Jonathan Smoke, chief economist at realtor.com.
"Prospective homebuyers will continue to take advantage of a falling rate environment that has seen mortgage rates drop in 14 of the previous 19 weeks," predicted Sean Becketti, chief economist for Freddie Mac. For more information on falling mortgage rates, read the full article at Washington Post.
Interested in purchasing a home at Positano Las Colinas while the mortgage rates are still low? Contact our sales team today to arrange a private tour.