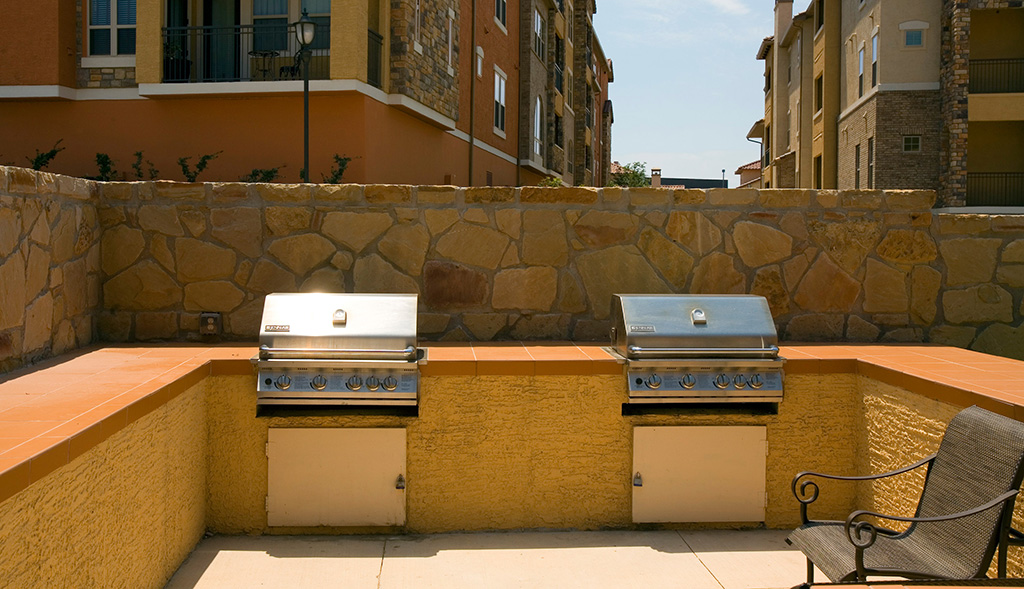 An outdoor gas grill is absolutely essential. Enjoy summer evenings with friends and perfectly grilled meats.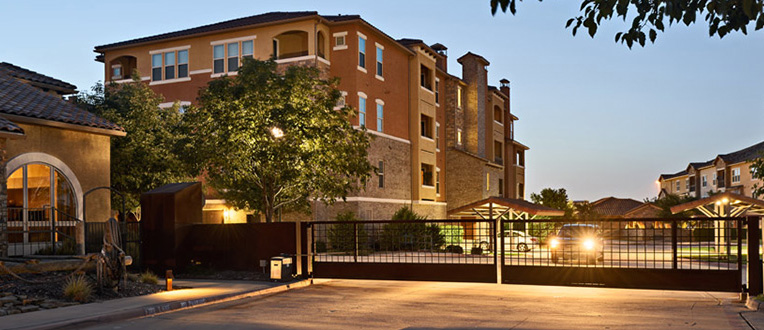 Our property is equipped with electronically controlled limited  access gates.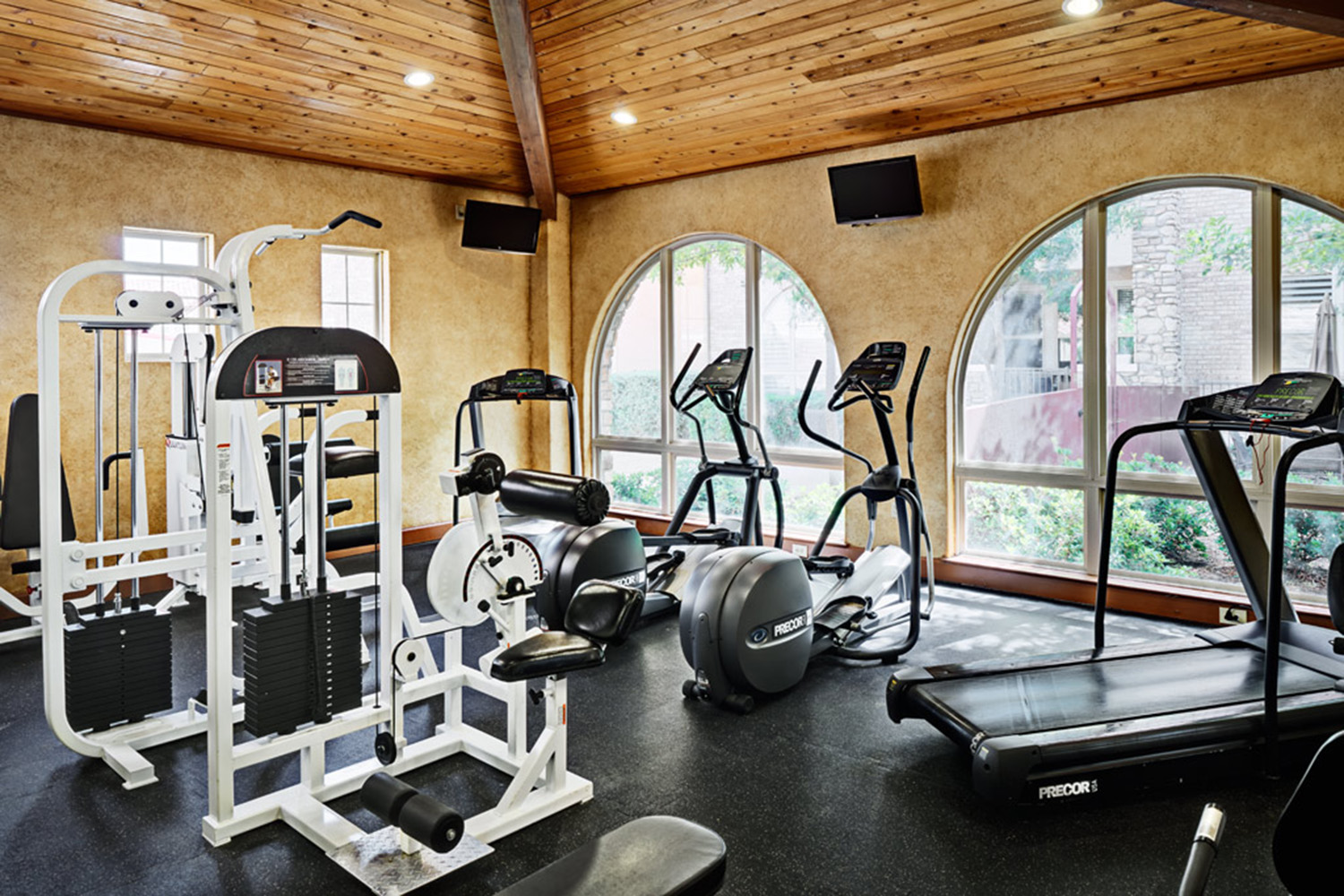 Our well equipped and modern strength and conditioning center makes fitness as convenient as possible.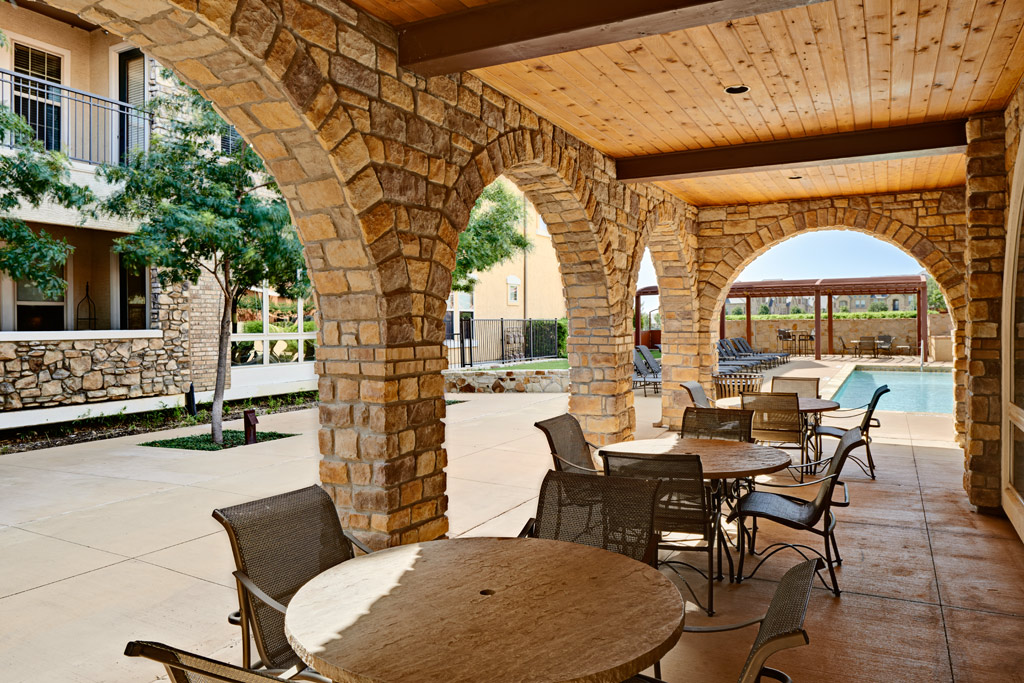 Relax and entertain at the poolside outdoor cabana.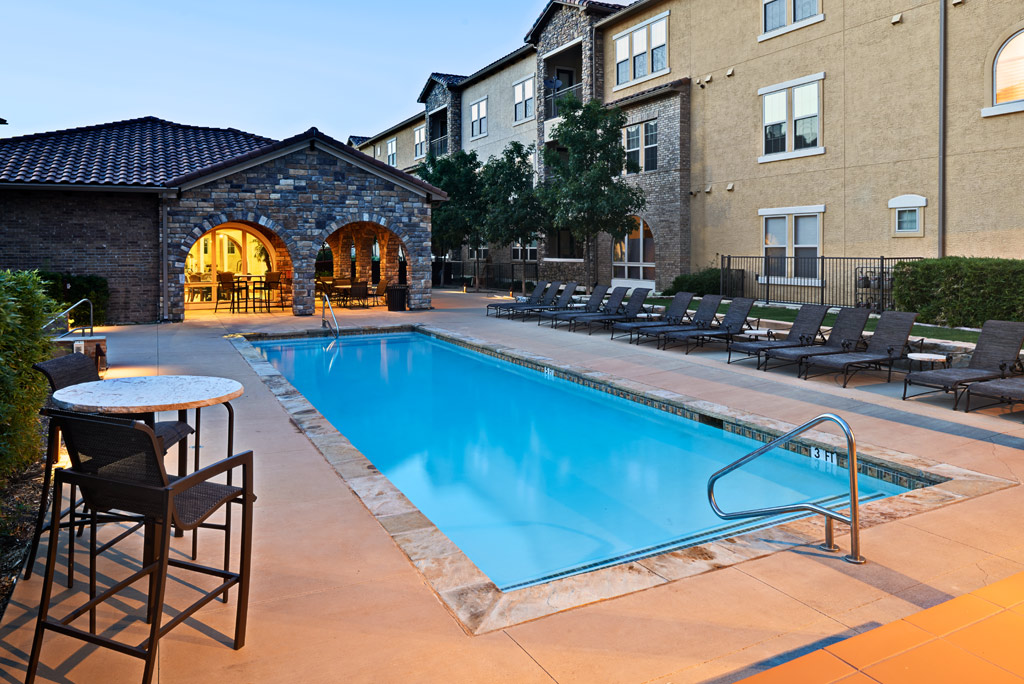 Take a quick dip or swim a few laps in the beautiful outdoor pool.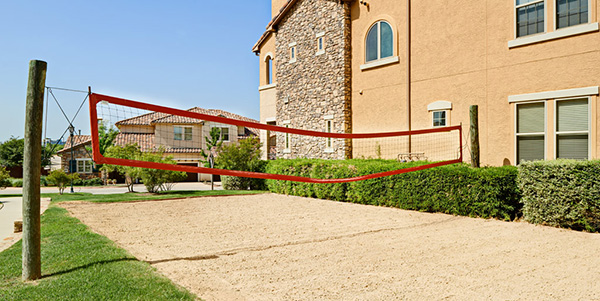 Start a casual volleyball game or relive your past college glory days on our sand based volleyball court.