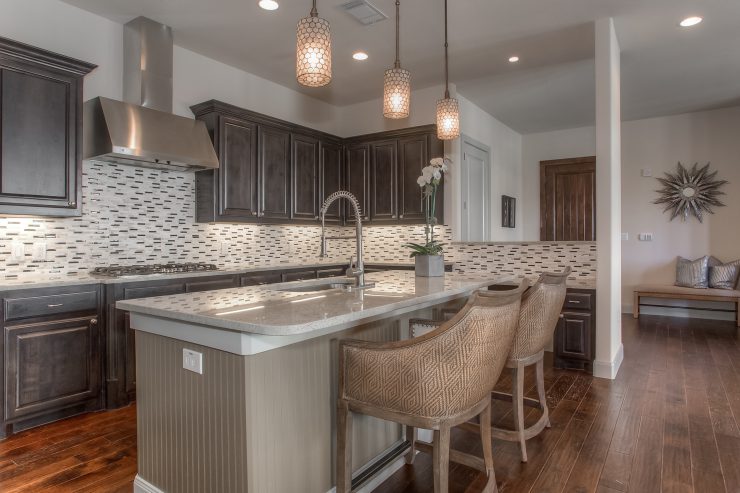 We hope to see you at the Positano Las Colinas Open House on May 24!
Tour our two new model homes, and see the new Modern Mediterranean design package up close.
From now until June 3, we are offering a complimentary upgrade to this package on select Final Phase homes. 
Feel free to bring your friends, and see the new look of our Final Phase homes at Positano Las Colinas. If you haven't already, please RSVP to confirm your attendance.
Positano Las Colinas Evening Open House
Tuesday, May 24th
4:30pm – 7:00pm
Light refreshments will be provided
RSVP to
rsvp@positanohomes.com

If you're unable to make the open house, feel free to contact us or call 972-845-1536 to arrange a private tour of our available homes.