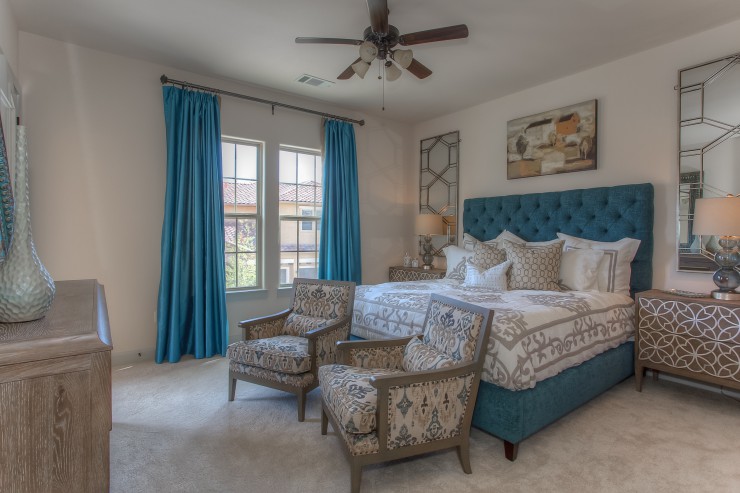 Now is the time to buy a house in Dallas-Fort Worth, according to Zillow's chief economist Svenja Gudell. Rapid home appreciation rates, a booming job market, and steadily increasing rents have created ideal conditions for homeownership in the DFW metroplex.
"The Dallas-Fort Worth metro is No. 2 among the top 35 metros in home value appreciation with 15.2%, which is quite a bit more than you'd see in a normal housing year in Dallas," says Gudell in a recent Dallas Business Journal article. Because of this rapid home appreciation rate, homeowners in DFW typically "break even" on their investment in 1.2 years, instead of the 2 year average enjoyed by the rest of the state.
The job market in DFW has continued its boom, undaunted by the economic downturn the rest of the country is experiencing. As more businesses open shop in the Metroplex, more professionals are relocating, which has driven rents in North Texas to increase a whopping 5.3% over the past year, to nearly $1,500 a month. According to Gudell, this increase won't slow down anytime soon. "Dallas-Fort Worth is a hot market for rentals because the job sector is doing well, which isn't super surprising, but what's more surprising is that the rental market is still growing 5.3%, which is much more than you'd think it would grow," she says.
Located just 15 minutes from the business centers of Dallas-Forth Worth and 10 minutes from DFW and Love Field airports, Positano Las Calinas' spacious villas and flats are an ideal option for professionals looking looking to own while enjoying the convenience of an urban lock-and-leave lifestyle in a highly walkable community.
Register your interest to learn more about owning at Positano, or call 972-525-5651 to book a private tour.