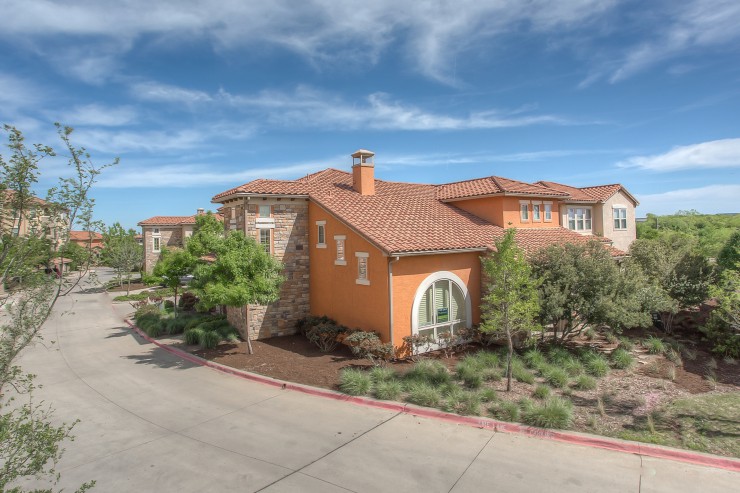 The time to purchase a home in Dallas is now. Home prices and sales in North Texas were both up again in November, and median home sales prices in the area are slated to show one of the biggest annual increases in decades.
Through the first 11 months of 2015, sales prices for preowned homes sold by real estate agents in North Texas are 11 percent higher than where they were in November 2014, according to the Real Estate Center at Texas A&M University.
The price jump so far this year is more than twice the average annual price increase in the area during the last decade.
While some forecasts call for a decline next year in the rate of local home price gains, market watchers say that as long as supplies of homes for sale remain tight and demand is strong, prices will shoot up.
Read the full article at The Dallas Morning News.