Factors To Consider When Choosing Floor Plan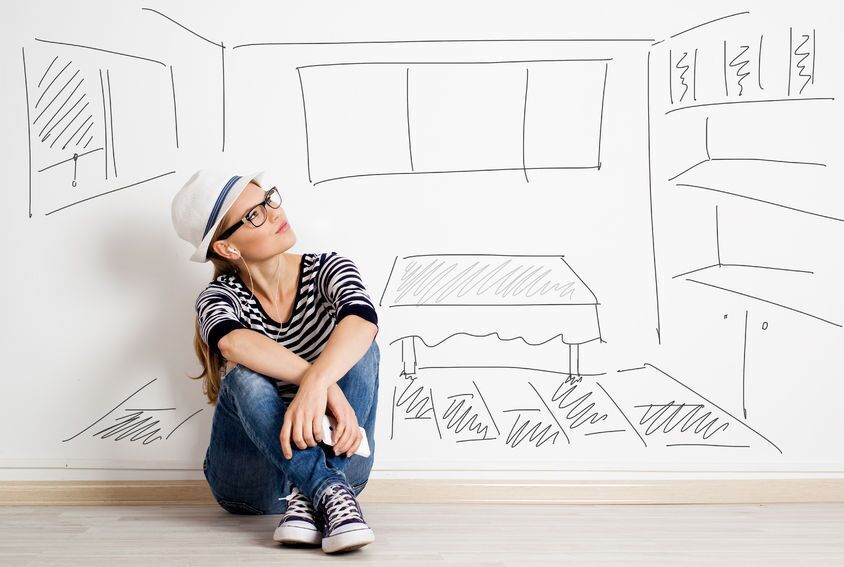 When searching for new homes or condos, one of the most important factors for nearly all buyers will be the floor plan. This broad category, which includes all layout-related areas, can mean the difference between a location you're comfortable in and one in which you aren't. 
At Positano Homes, we have a wide variety of floor plans available to make sure you get the perfect layout for your needs. Here are several factors you should be considering when choosing your layout.  
Lifestyle 
First and foremost are the practical parts of your floor plan, which can often be the primary choices you have to make. Consider things like whether you have children, whether you work from home, and whether you're looking for a single story or multiple. Do you have any major space needs that might not come in a standard space?  
One tip here? Go through your entire week's schedule, thinking of all the elements of it that are influenced by things that relate to your home. Any element that's important enough for you to think about this often should be considered.  
Guests 
If you're planning to be social with your space, consider the floor plan. You'll want large entryways and lots of open space, plus a good way to separate your social areas from necessary living spaces.  
Outdoor and Indoor Considerations 
You may not think it, but your outdoor space counts as part of your floor plan as well. If you're considering areas like a barbeque, a yard space or others, you have to know you can handle the responsibilities and maintenance that come with these spaces.  
Special Areas 
For many buyers, special circumstances dictate floor plan elements. If you have small children, for instance, you might need wide hallways. If a member of your family has a disability of any kind, you may require wheelchair considerations.  
For more on choosing the perfect floor plan, or to learn about any of our real estate services, speak to the pros at Positano Homes today.